Description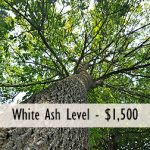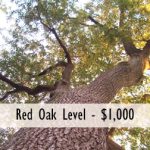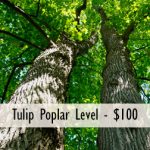 Businesses, professionals and other non-profit organizations are invited to join and support the Bucks County Audubon Society at Honey Hollow's mission of environmental education, advocacy, and conservation. Join Bucks Audubon as a business partner today and create a legacy for our children and grandchildren.
Become a Business Partner today!
Thank you for your generous support!
Bucks County Audubon Society is an exempt organization as described in Section 501(c)(3) of the Internal Revenue Code; EIN 23-7185488. Donations are tax deductible to the full extent of the law. Please consult your tax advisor.  A copy of the official registration and financial information of the Bucks County Audubon Society may be obtained from the Pennsylvania Department of State by calling the. Bureau of Charitable Organizations toll free at 800-732-0999.  Registration does not imply endorsement.