Businesses, professionals and other non-profit organizations are invited to join and support the Bucks County Audubon Society at Honey Hollow's mission of environmental education, advocacy, and conservation. Join Bucks Audubon as a business partner today and create a legacy for our children and grandchildren.
Become a Business Partner today (see basic levels and benefits below)! Use the button to the left or download this form and mail it to us.
Thank you for your generous support!
2020/2021 Business Sponsors
Want to be a Business Partner?
Special thanks to supporters of our environmental education programs:
VWR Foundation
Foundations Community Partnership
Waste Management
Kate Svitek Memorial Foundation
PECO
Bucks County Foundation
Junior League of Princeton 
Thanks to 89.7 WDVR for announcing our events on the radio! Listen to their live stream here.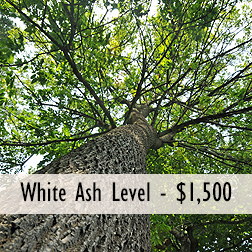 Red Oak benefits plus:
One mission-related event at the Audubon Education Center
Banner displayed for one year at the Audubon Education Center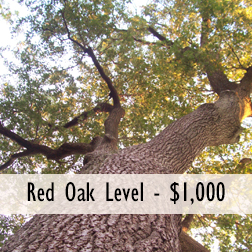 Sugar Maple benefits plus:
Earth Protector Level ($250) Sponsorship of our Earth Day Festival 
Falcon Level ($500) Sponsorship of the Raptor Run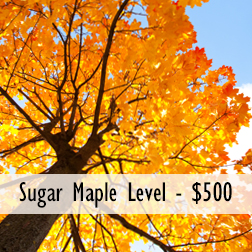 White Pine benefits plus:
Recognition and sponsor highlight in one email blast to our list of 3,000+
Free table at our Earth Day Festival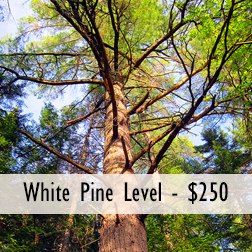 Tulip Poplar benefits plus:
Company logo on our website
Partnership announced through social media and in our e-newsletter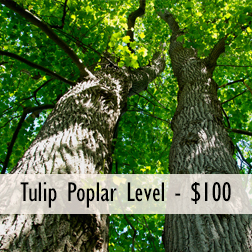 Your company name and contact information, including link, on our website