Honey Hollow Watershed – Revisited
This new Bucks Audubon project is underway!
We are doing a full biological inventory of the various habitats in the watershed … that is, we will attempt to identify every plant and animal and catalog their presence. We will compare the data we collect with the inventory that was conducted 50 years ago at the same site to discover what has changed and what has remained the same. This will allow us to assess the health of the watershed and develop a restoration and management plan for the future.
You can help with this effort! If you have an interest or expertise in birds, insects, trees, or any other element of the natural world, we invite you to help us locate and identify species of all types. We plan to have public sessions with experts regarding the various biological areas to be explored so stay tuned. To sign up as a volunteer, to ask a question or make a suggestion or to receive more information, please send an email to Steven Saffier, Project Manager, at ssaffier@bcas.org.
The Species List  is growing and…you can help!
Since the launch of our program, more than 700 species of plants and animals have been documented by biologists, college students, and amateur naturalists. You can view the data by going to the iNaturalist project page. https://www.inaturalist.org/projects/honey-hollow-watershed-natural-resource-inventory
If you visit the watershed and observe particular species, you can join the project page (requires an iNaturalist account) and submit observations (with photos preferred when possible). Be a part of this growing group of community scientists who are contributing to the documentation of the natural treasures of the Honey Hollow Watershed.
This project is made possible by generous grants from the Marshall Reynolds Foundation, the McLean Foundation, and the Burpee Foundation. Please contact our office if you're interested in supporting Honey Hollow Revisited.
Brown Thrasher by Debbie McKenzie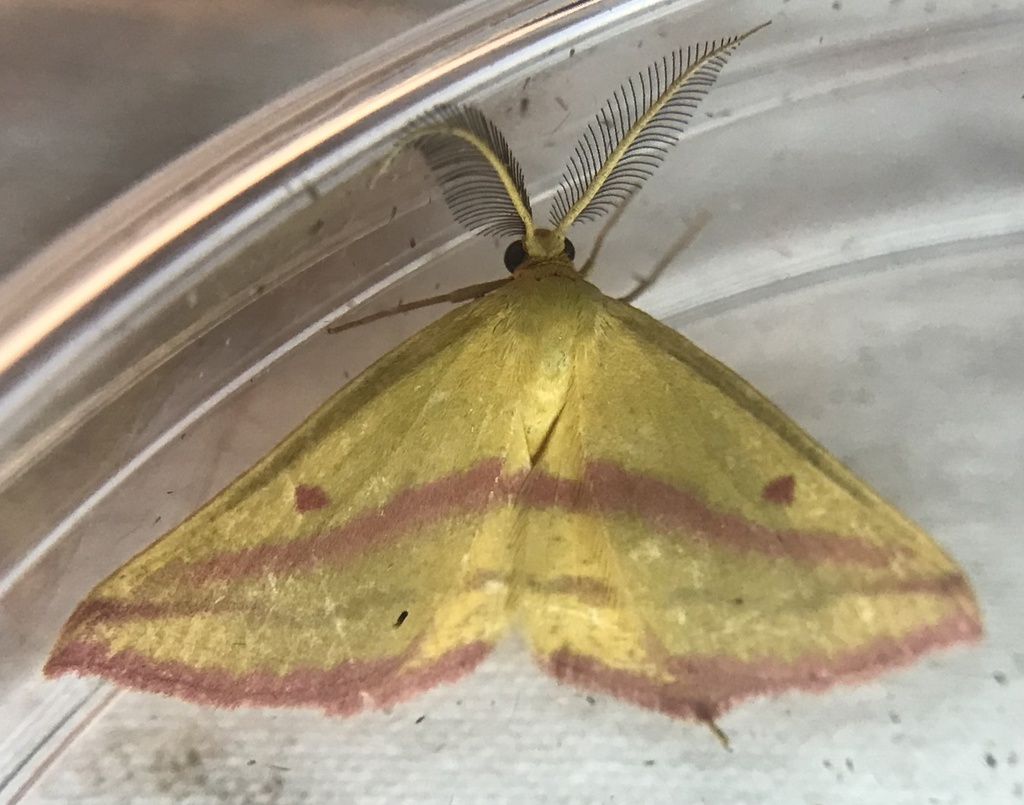 Chickweed Geometer Moth, recorded by Michael Pirrello at Honey Hollow, September 2021