Bucks County Audubon Society is dedicated to protecting the grounds and everything living.  To that end, we have a number of ways that you can help or learn more about being stewards of the environment.
Did you know that there are ways to avoid bird collisions that kill millions of birds each year?  Are you curious as to what plants you should have in your yard to create a bird friendly habitat?  For this information and more visit our Bird Friendly Habitat page.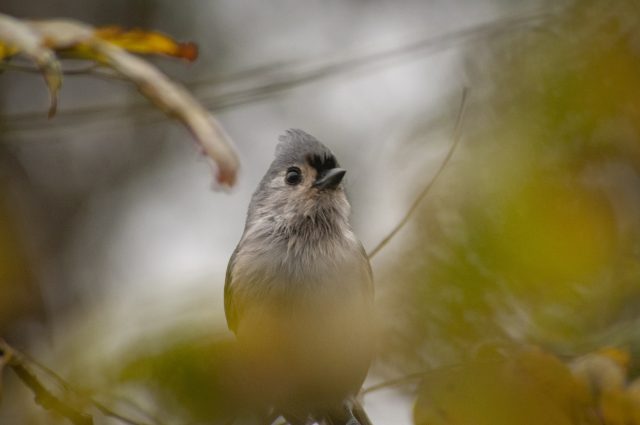 Our Community Science Committee engages professional and academic scientists and community volunteers on research programs that advance the environmental and conservation principles of the organization. To learn more, visit our Community Science Committee page.
Honey Hollow Watershed – Revisited
Did you know that there is an ongoing project to identify every plant and animal located on the Bucks Audubon property?  Information gathered now will be compared to an inventory completed 50 years ago!!  To learn more about this project and keep up-to-date on what is found, please visit our Honey Hollow Watershed Revisited page.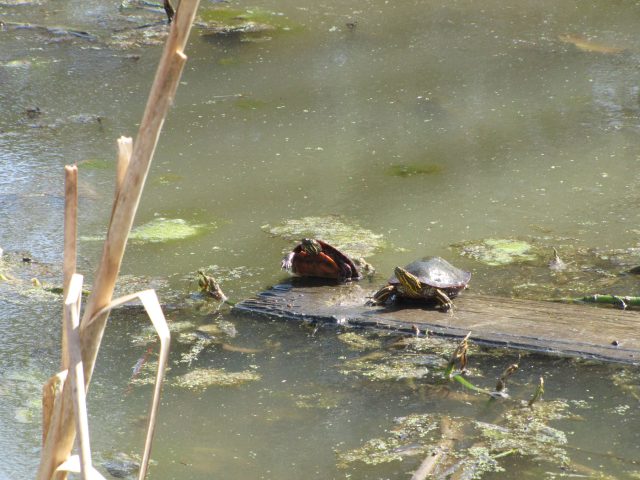 Stream Buffer Project
Bucks County Audubon Society at Honey Hollow is the steward of the historic Honey Hollow Watershed, which celebrated its 50th Anniversary as a National Historic Landmark in 2019. For the past three years, we have been excited to conduct a riparian buffer project on the east branch of the creek. Each year we have moved upstream from our Audubon Pond, with the area we have completed so far including both stream and wetland areas. The stream faces many issues, including stream bank erosion, sediment from erosion upstream, invasive plants, the loss of forest canopy from the death of many Ash Trees, and the increased stress of more severe storms.
Although we are still at the beginning of the project, with at least a mile of stream still to restore, we have made some wonderful progress. With the help of almost 150 volunteers (over 400 hours of volunteer time), including several Master Watershed Stewards, we have created a buffer zone of native plants along about a third of a mile of stream. In that area, we have removed hundreds of invasive plants and replaced them with over 600 native trees, shrubs and perennials. These plants are not only helping to protect and clean our water, they are also creating wonderful habitat for birds and wildlife.  
This project is funded through the generous support of the Lower Delaware Wild and Scenic Management Council (funded by the National Parks Service), Tree Vitalize, and private individuals.