Become a part of the Bucks County Audubon Family!
Do you enjoy spending time in nature?  Do you see the importance of time in nature for children?  Do you value high quality environmental education for all?  Then consider getting involved with Bucks County Audubon Society at Honey Hollow!
With the support of our members, partners, donors, and volunteers, we are able to offer a wide variety of educational programs and maintain our wonderful nature preserve. Individuals, families, businesses, professionals, and community organizations are invited to become a part Bucks County Audubon Society at Honey Hollow, helping to support environmental education, advocacy, and conservation.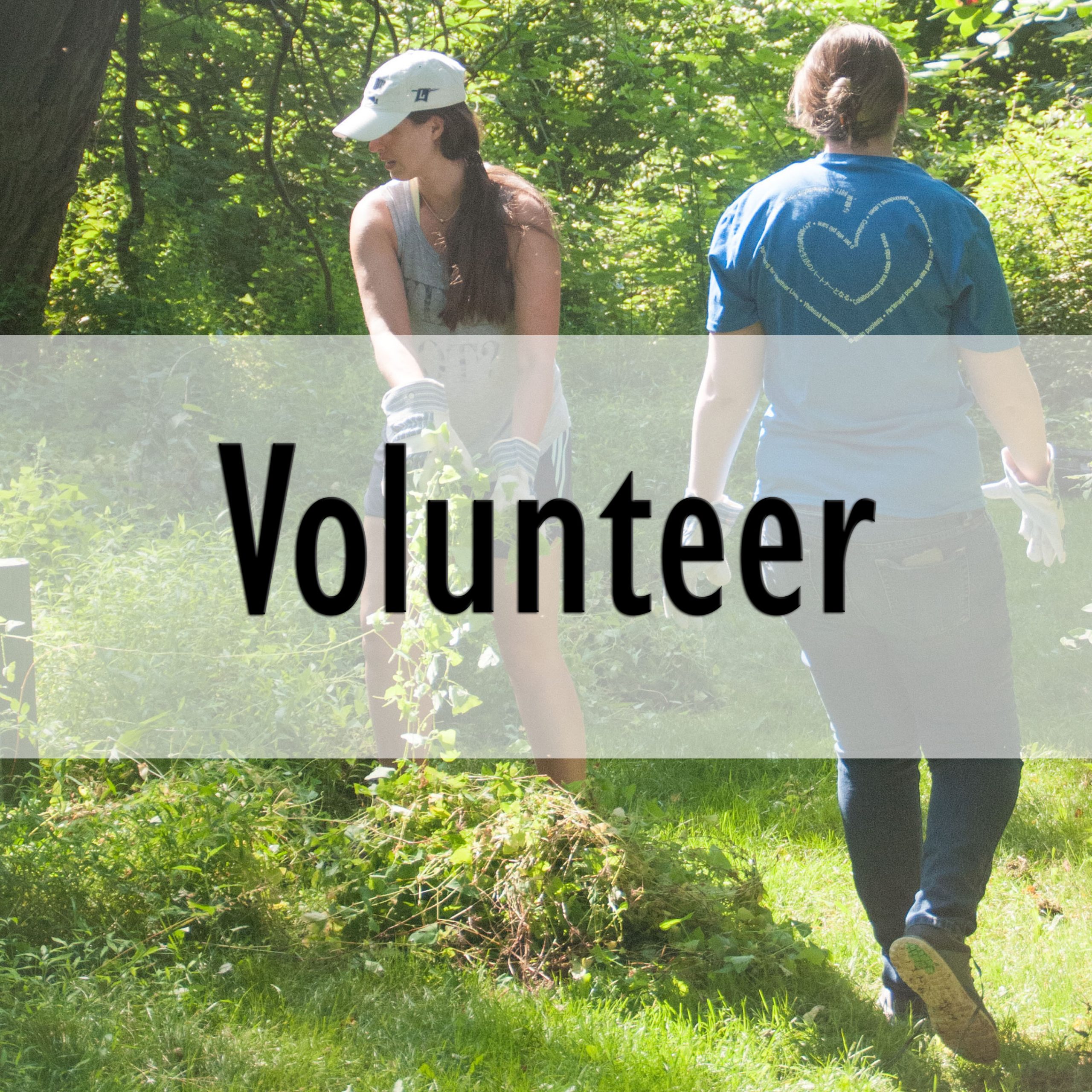 Bucks County Audubon Society is a 501 (c)(3) non-profit organization.  Contributions are tax deductible to the fullest extent to the law. The official registration and financial information of Bucks County Audubon Society may be obtained from the Pennsylvania Department of State by calling toll free within Pennsylvania, 1-800-732-0999.  Registration does not imply endorsement.