Year of the Bird!: Panel Discussion & Reception
July 10, 2018 @ 6:30 pm

-

8:30 pm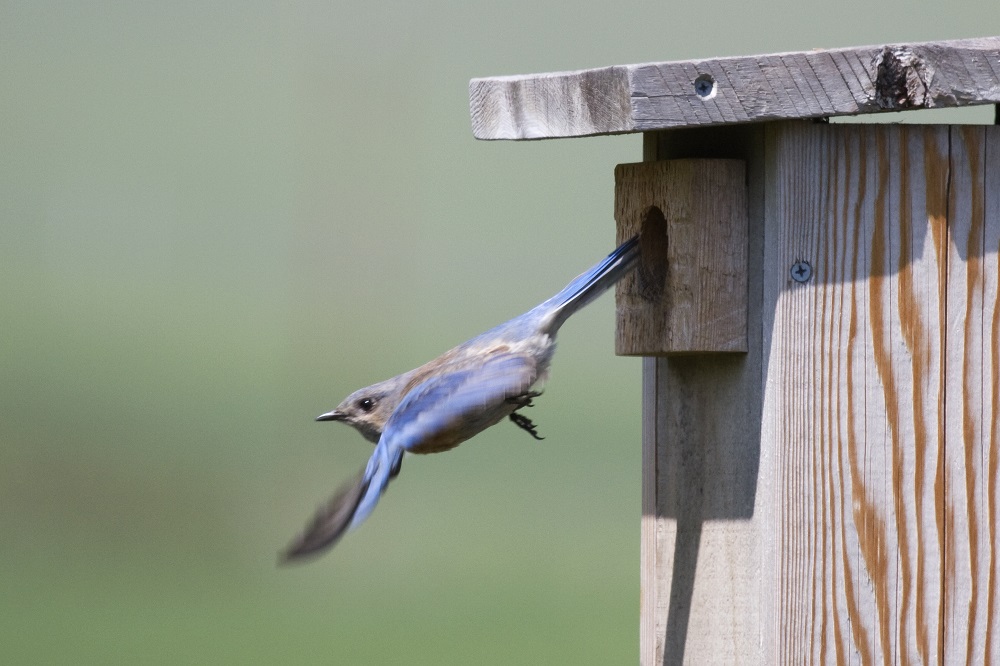 Inspired by the efforts of the National Audubon Society, Cornell Lab of Ornithology, BirdLife International and National Geographic we are hosting a Year of the Bird Panel Discussion & Reception!
These organizations named 2018 the Year of the Bird in honor of the the 100th anniversary of the signing of the Migratory Bird Treaty Act (MBTA)—a pivotal piece of legislation that continues to save countless birds' lives. Our speakers will educate attendees on how humans impact the local birds and what we can do to help them.
Panel Speakers Include:
Robert McGarry: Migratory Bird Treaty Act – What it is and Why it's important?
Diane Allison: Counting Birds:  More than Just Fun!
Devich Farbotnik: Bird Boxes:  A Case Study of Kestrals
Armas Hill: Then and Now: Changes in Bird Populations in Bucks County
The Panel Discussion will also include a Wine and Cheese reception, and all attendees will receive a complimentary copies of the Birds of Bucks County.
$15 for BCAS members/$20 non-members.
Speaker Bios:
Bob McGarry first dabbled in birding during middle school, when an inexplicable obsession with the extinct Labrador Duck sparked an interest in living birds, and began seriously birding a decade later after he returned to Bucks county with a BA in literature and realized he needed a hobby other than reading. These days, when not birding or reading, he writes and volunteers for Bucks County Audubon's Advocacy and Education Committees.
Diane Allison has lived in Tinicum township for 40 years.  She has served on the board of Bucks County Audubon, the Tinicum Conservancy and the Palisades School District.  Diane is a graduate of Delaware Valley College and recently retired from Microbiological Quality Assurance for Johnson and Johnson.  Her interest in birds has taken her to many places including all 50 states, Europe, Central America, South America, the Galapagos Islands and the Caribbean.  Here at home she has been the compiler for the Central Bucks Audubon Christmas Bird Count and the compiler for all of Bucks County for the Pennsylvania Migration Count for nearly 20 years.   Diane is on the speaker's bureau for the North American Bluebird Society and has built over 2000 bluebird boxes with school children and scouts.  She enjoys hiking, nature photography and introducing people to the wonders of nature.
Birding for Armas Hill began in Bucks County about 50 years ago, and during his first weeks and years of birding, many of his lifers were in the county.  Since then, and since Long-eared Owls in the pines at Churchville and a Common Ground Dove in Newtown, he has gotten to know many birds at many places throughout the world.
His life-list is now close to 5,000 species of birds. That may seem like a lot, but it's about half of all bird species world-wide.About half of those birds he's seen have been in South America, with over 1,000 each in Brazil and Ecuador. Additionally, he's birded in Argentina, Chile, Venezuela, and heavily throughout Central America and Mexico, and on nearly every Caribbean island. On the other side of the world, Armas has birded in Australia, in numerous European countries, and in Japan and Korea. With over 35 visits in Japan, he's humbly an expert as to that country's birds and other wildlife.
Closer to home, Armas was the author and voice on the phone of the weekly bird hot-line service, the Philadelphia Birdline, for about 30 years. Back in 1979, when he began, that was the prime way for birders to get info, way before the internet. Later, he did that weekly Birdline from Philadelphia, and another from Delaware, on the internet.  And for years he was the voice of Birdline Delaware each week on a radio station in Wilmington DE.
Besides leading birding & nature tours throughout the world, Armas, for about 15 years, organized pelagic trips for people to see seabirds and other marine life, offshore from New Jersey, Delaware, and North Carolina. Even though Armas now lives in Delaware, he is often back in Bucks, where, for him, it all began.
Over the years, it is due to birding that he has had some wonderful experiences and has met many fine people. And, for him, that's what birding is about.