National Audubon Photography Awards Exhibit Begins!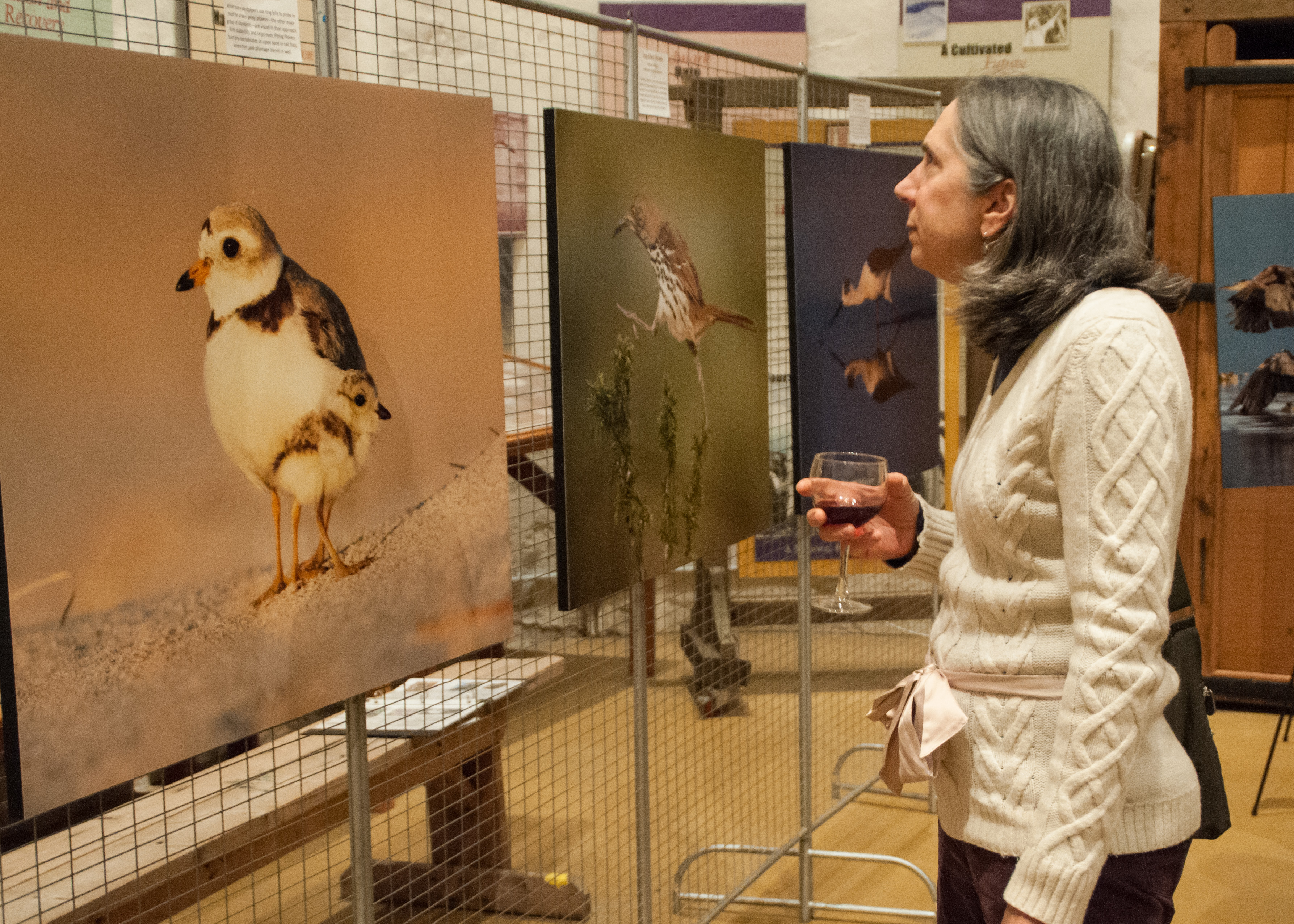 The National Audubon has selected contest winners from thousands of entries. These photos are now being sent from Audubon Chapter to Chapter to be on display for a few weeks. BCAS is honored to be able to display these award winning photographs.
Photos will be on display from February 6th to the 27th, Visitor Center hours are 10AM-4PM.