Earth Day Festival
April 22, 2017 @ 11:00 am

-

4:00 pm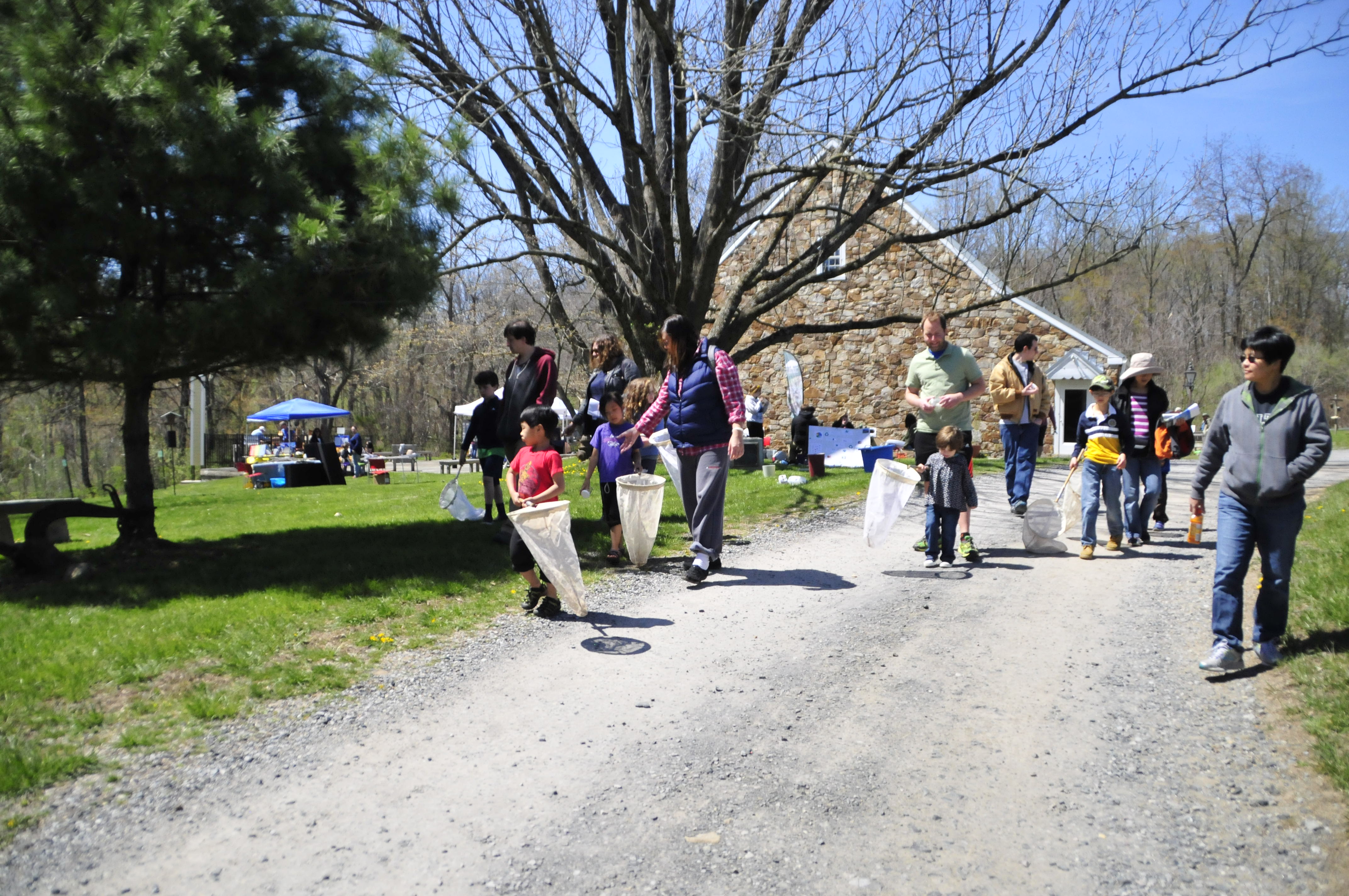 As an Environmental Education Center, Earth Day is such an important holiday here at BCAS, so naturally we have an annual festival!
We will have various vendors,exhibits, demonstrations, presentations, hikes around our property, activities, crafts, live animals, and so much more during this exciting event.
Earth Day Activity Schedule:
11am – Doors Open!
11:15 – Bug Hunt (1hr), Bird Blind Walk (45 min), Creek Exploration (45 min)
11:30- Little B Natural Organics Presentation (30 min)
12pm – Nina's Waffles!!! (2 hrs)
12:15 – Eeyore House Building (45 min)
1:30 – Heritage Conservancy Property Tour (45 min)
1:45pm – Creek Exploration (45 min)
2:30pm – Tree Planting Demonstration for 5 groups. First come, first serve! (45 min) . Tree planting made possible by Highland Hill Farms. The donated River Birch, Arrowwood Viburnum, and many Dawn Redwoods!
3pm – Pond Bird Walk (45min), Bug Hunt (1hr)
Vendor and Information Table List:
BCAS literature, information, and scavenger hunt checklist, BCAS Organic Garden, BCAS Souvenir table (get your BCAS t-shirt here!)
Craft Corner (Inside the visitor center)
Heritage Conservancy
Kim Kurki Illustrations
Doylestown Bookshop
Laura Johnson Art
Pig Placement Network
Horticulture Therapy Programs
Native Plant and Seedling Sale (Get your BCAS Seedling Souvenir here!)
Joan Scott Jewelry and Photography
Little b Natural Organics
Art of Spirit Earth School
Related Events