Symbolically Adopt an Animal
Support the Animals you Love – the Animals of Bucks Audubon!
Here at Bucks Audubon, we love our education animals and know that it's always a highlight to the children and visitors that come to our center! Watching our Bearded Dragon eating dandelions, observing the turtles swim around – it's always a great time and we'd like to get you involved more with these critters!
How To Adopt:
Chose your favorite animal – Or, gift the adoption to friends and family! Symbolic adoptions make the perfect gift for the animal-lover in your life, no matter their age!
Chose Your Adoption Level- Do you just want to know that you're making a difference in their lives or do you want to be an active part of their time here at Bucks Audubon? You choose! We have various adoption levels with benefits ranging from a simple adoption certificate sent to you, to recognition on their habitat, to special Meet & Greet times!
Share it! Post on social media – Share your contribution and your new best friend on social media using #BucksAudubon
View our animals and their bios below to find out which animal you'd like to adopt into your heart!
Shop Adoption Levels Here!
Adoption Levels:
$15 – Help support the animals and ensure their continued care and educational use at our center! You will receive an adoption certificate & photo of the animal.
$30 – Your new friend wishes you the best! Receive certificate & photo, along with a special birthday/event/end of school video from the animal!
$60 –  Engage with your friend in a meaningful way – by learning about and participating in feeding time during a Meet & Greet! Our animals are always very excited about feeding time and this adoption level is a perfect gift for the animal-lover in your life! You will also receive the certificate/photo/video.
Meet Bucks Audubon's Animals – all of them looking for ways into your heart!
Quiet and calm Cinnamon is a perfect friend for social butterfly, Sugar. They are huge hits with our summer campers! These native PA species and will never turn down a fat earthworm or two.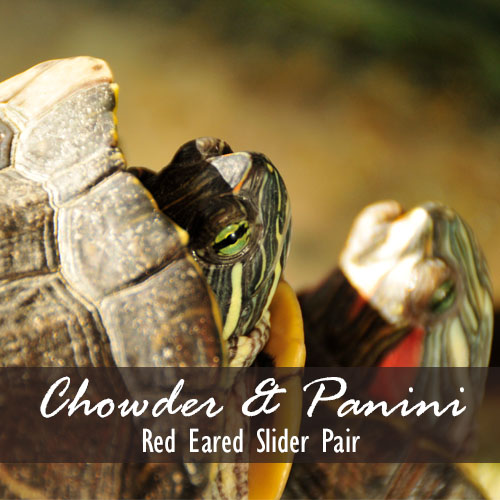 Always scrambling on top of each other to be closest to visitors, these aquatic turtles are curious and eager to be in the spotlight! 
This beautiful boy came to us from another education facility with decades of education experience! He loves snuggles, mice, and the warmth of his heat mat.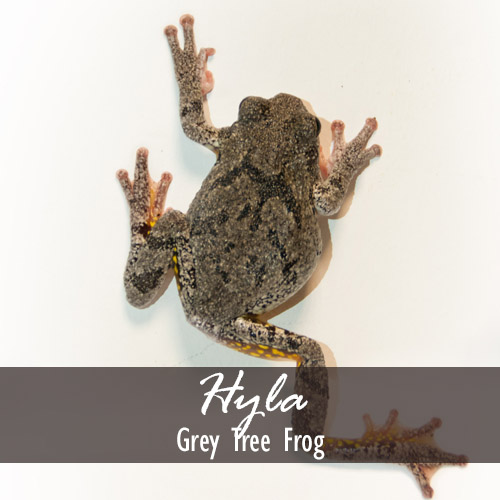 Can you even spot her tightly hugging her tree? Her camouflage is amazing, but it's nothing compared to watching her silly and frenzy grab for food with her sweet toepads!