The Art of Ecology – Golden Hour Guided Photo Walk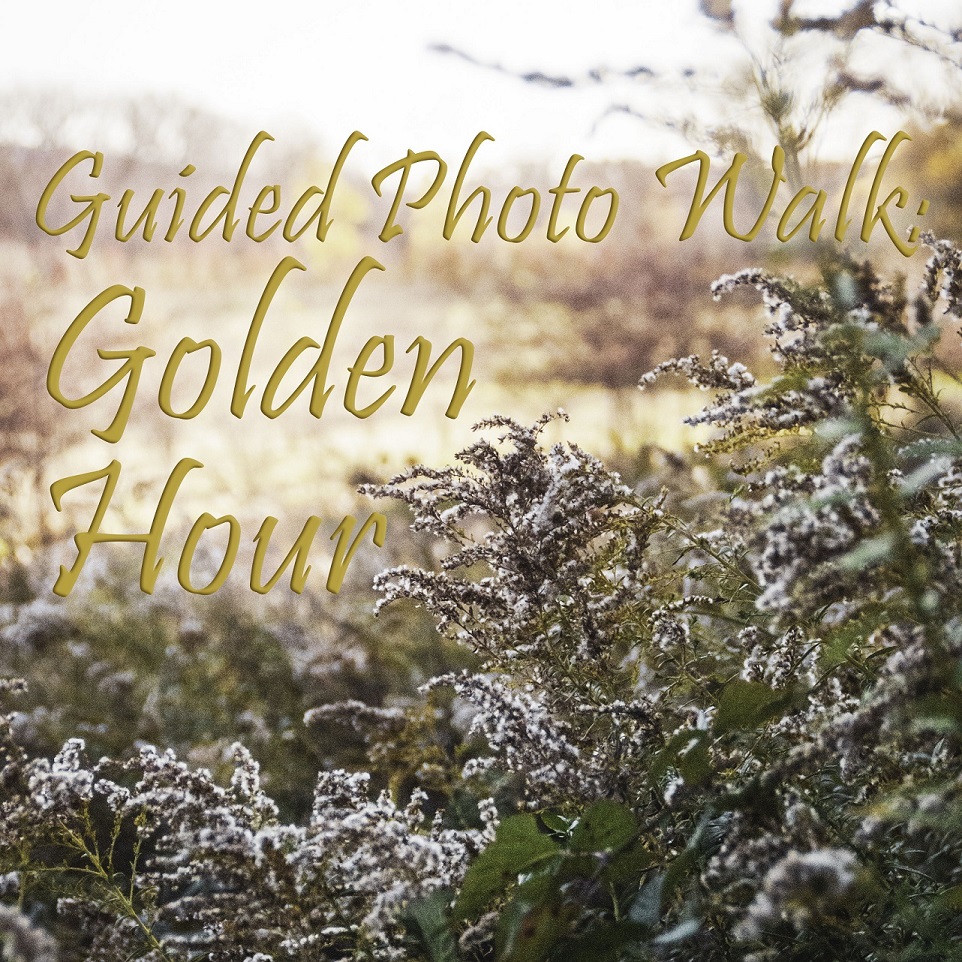 Discover the beautiful lighting of Golden Hour (1hr. prior to sunset) during this guided photo walk with award-winning nature photographer, Marissa Jacobs of The Art of Ecology, around the property of the Bucks County Audubon Society.  We will finish our walk with sunset photos. Great for beginners looking to hone their skills and ask questions, as well as experienced photographers looking for an excuse to get out and do some nature photography.
A portion of the proceeds is donated back to Bucks Audubon.
Register here!