Postponed to May 3rd: Frog Walk & Night Hike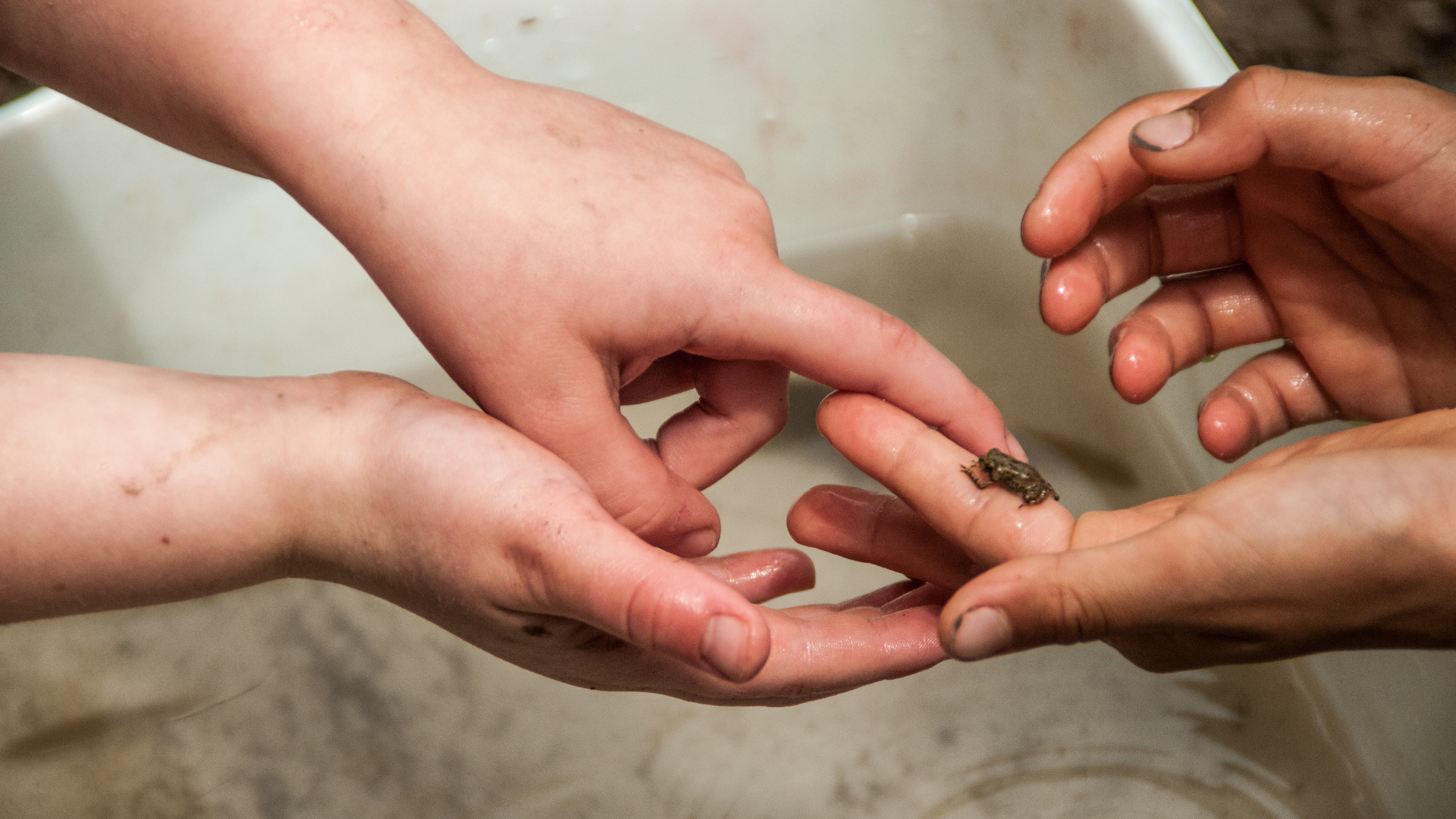 Due to inclement weather, the Frog Walk has been postponed to May 3rd.
Join BCAS Naturalists for our annual Frog Walk! After a brief presentation about amphibians and their behaviors, we shall scour our property, specifically in the forest for toads and our pond/marsh for frogs! This is a great event no matter your age.
Admission is $10/BCAS Members, $15/Non-Members or a family rate of $25/BCAS Members, $35/Non-Members.
Register here!