Dino Digging – Nurture Your Inner Naturalist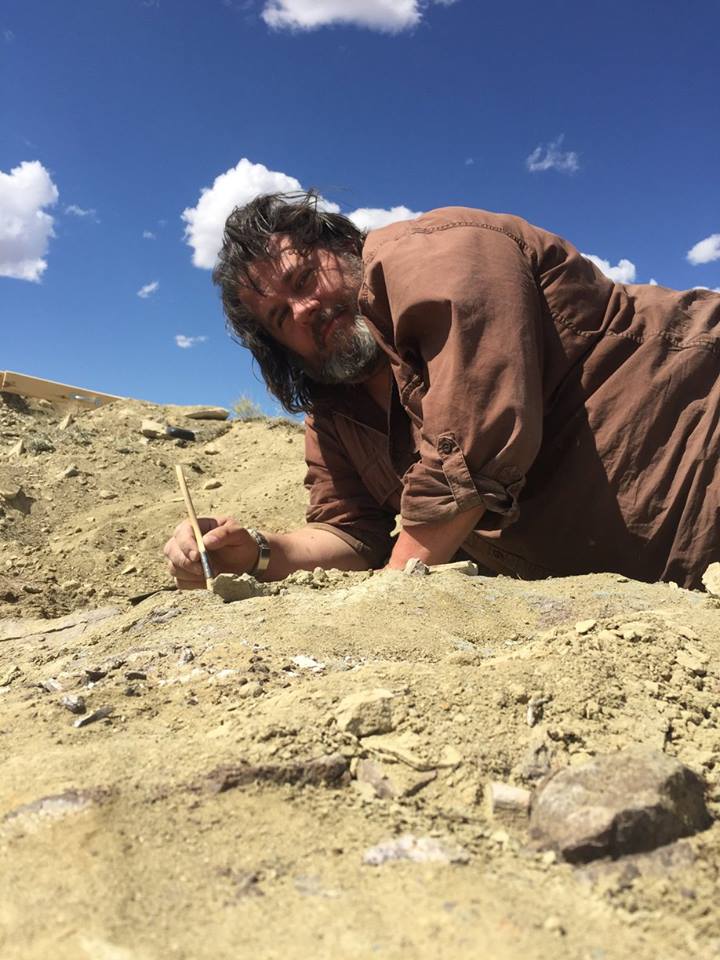 Join BCAS at Delaware Valley University to learn about the fascinating study of Paleontology, presented by Jason Poole.
Professor Jason C. Poole of the Academy of Natural Sciences of Drexel University will bring us an evening of supermassive dinosaurs from three continents. Poole has excavated dinosaurs in Egypt, Argentina and the American West. Jason will present on these dinosaurs and his ongoing explorations for dinosaurs in Montana and Wyoming. This is a great talk for families and dinosaur enthusiasts of all ages. Come early and get to touch some fossils and relax with some adult, dinosaur themed coloring pages!
The program is provided free of change, but donations are welcome. Donations supports the mission of high-quality environmental education for all ages. Ample parking is provided off of the New Britain Rd. Entrance.
Related Events