Art of the Barn: Opening Wine & Cheese Reception/Lecture
October 4, 2019 @ 6:30 pm

-

8:00 pm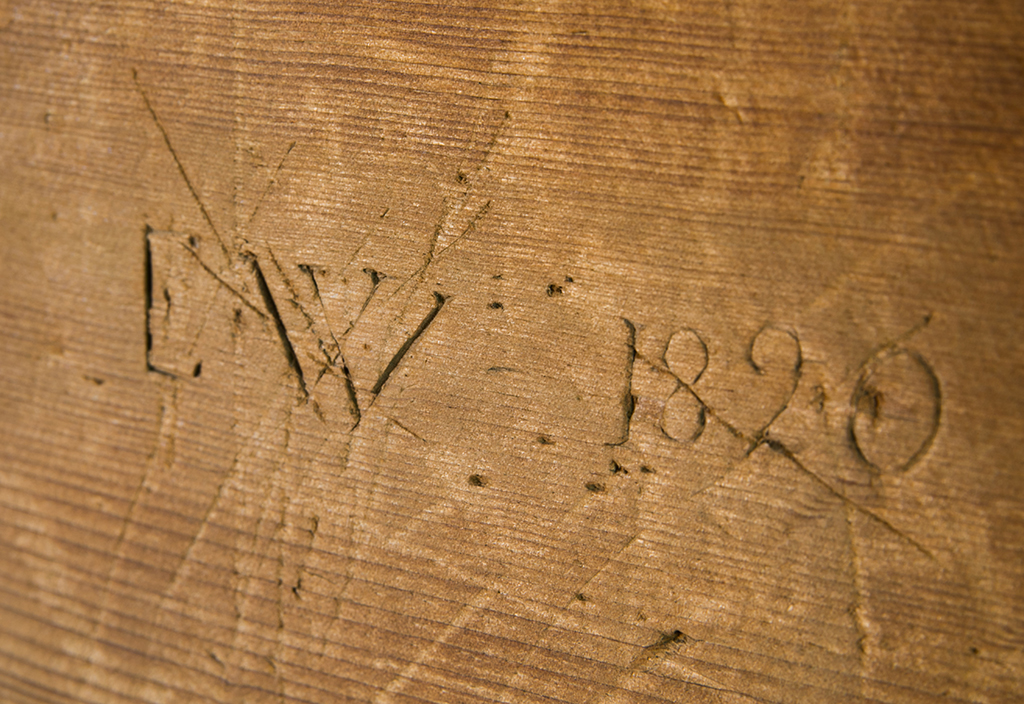 Bucks Audubon is excited to announce that the Art of the Barn Tour on October 5th & 6th!
To help get you excited about the tour and to help educate about the importance and uniqueness of the diverse barns that will be featured this year, we will be hosting an Opening Wine & Cheese Reception and Lecture at our Visitor Center, located at 2877 Creamery Rd, New Hope PA, 18938 on October 4th, at 6:30pm.
This year's presentation "Shining a Preservation Spotlight on Barns" will be given by April Frantz, of the PA State Historic Preservation Office. She will share the efforts of her colleagues and groups across PA who are working to recognize barns and farms, and promote their future, through the National Register of Historic Places, survey efforts, barn tours, and more. She'll also highlight some of the special barns and farms her office has encountered in the past few years, including barns saved and barns lost.
April is a Berks County native who was genetically pre-disposed to love farms and barns. After living in the Midwest in her 20s she returned to Pennsylvania to work at the Berks County Conservancy and then the Landis Valley Farm & Village Museum, in Lancaster County. Upon joining the State Historic Preservation Office, her focus became helping people navigate the process of getting a property listed in the National Register. A few years ago she and some colleagues began a concerted effort to bring more attention to barns in all of the office's program areas.
April is a graduate of Penn State and Western Kentucky Universities. She lives in Harrisburg with her husband, who was Bucks County born and raised. She's a big fan of O Wow Cow, Mercer tiles, and the Nakashima complex.
Tickets are $15/Members, $20/Non-Members and can also be purchased in conjunction with tickets to The Art of the Barn Tour. Click here to get yours today!