Art of the Barn: Opening Lecture & Reception
October 5, 2018 @ 6:30 pm

-

8:00 pm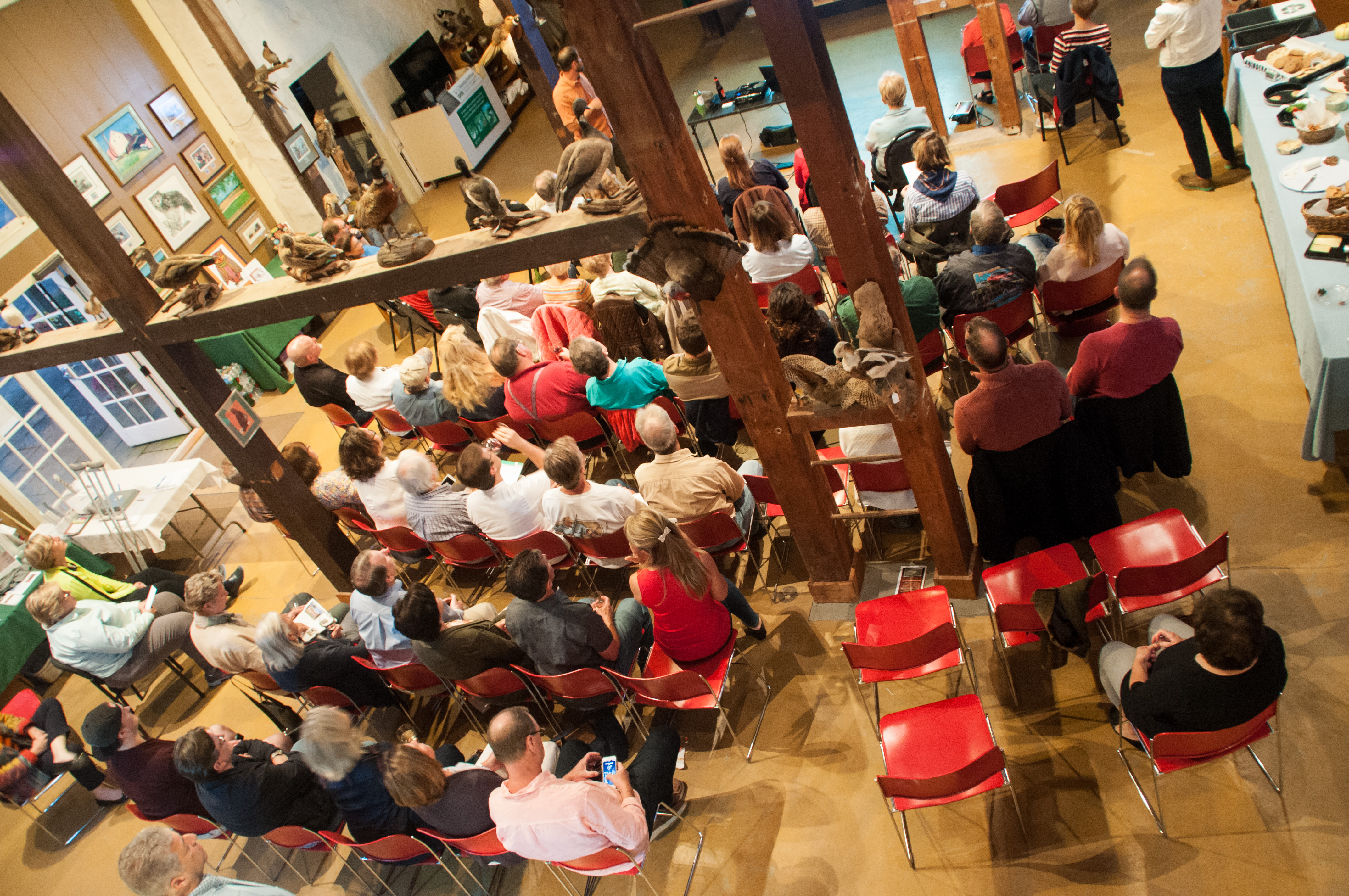 Bucks County Audubon Society at Honey Hollow (BCAS) is excited to announce that the Art of the Barn Tour on October 6th & 7th! To help get you excited about the tour and to help educate about the importance and uniqueness of the diverse barns that will be featured this year, BCAS will be hosting an Opening Reception and Lecture at our Visitor Center, located at 2877 Creamery Rd, New Hope PA, 18938 on October 5th, at 6:30pm.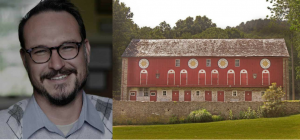 This year's speaker is Patrick Donmoyer. A former resident of of Lebanon, Pennsylvania, Patrick is the Director of the Pennsylvania German Cultural Heritage Center at Kutztown University, a folklife museum and research center on the Kutztown Campus. A fluent speaker of Pennsylvania Dutch and advocate for regional folk culture, Patrick's work blends language, traditions, and vernacular architecture in his folklife research. Patrick is the President of the Historic Barn and Farm Foundation of Pennsylvania, and he is the author of numerous articles, and three books, including entitled Hex Signs: Myth and Meaning in Pennsylvania Dutch Barn Stars in 2013. His most recent work is on the ritual healing traditions of the Pennsylvania Dutch entitled Powwowing in Pennsylvania.
Decorated Barns of Southeastern Pennsylvania – This program is a photographic presentation of field research conducted from 2007 to the present throughout Southeastern Pennsylvania, as a survey of decorated Pennsylvania Barns, with a special emphasis on barn stars, hex signs, and related decorative motifs. The photographs reveal a diverse and colorful tradition of folk art that has persisted to the present day and overlaps with many other artistic, ritual, and architectural traditions. In addition, the content of the designs will be compared to trends in Pennsylvania German folklore, especially as it pertains to beliefs and practices associated with agricultural lifestyle, religious expression, and observations of the heavens.
Related Events