Advocacy for a Cleaner Earth
February 7, 2018 @ 6:30 pm

-

8:00 pm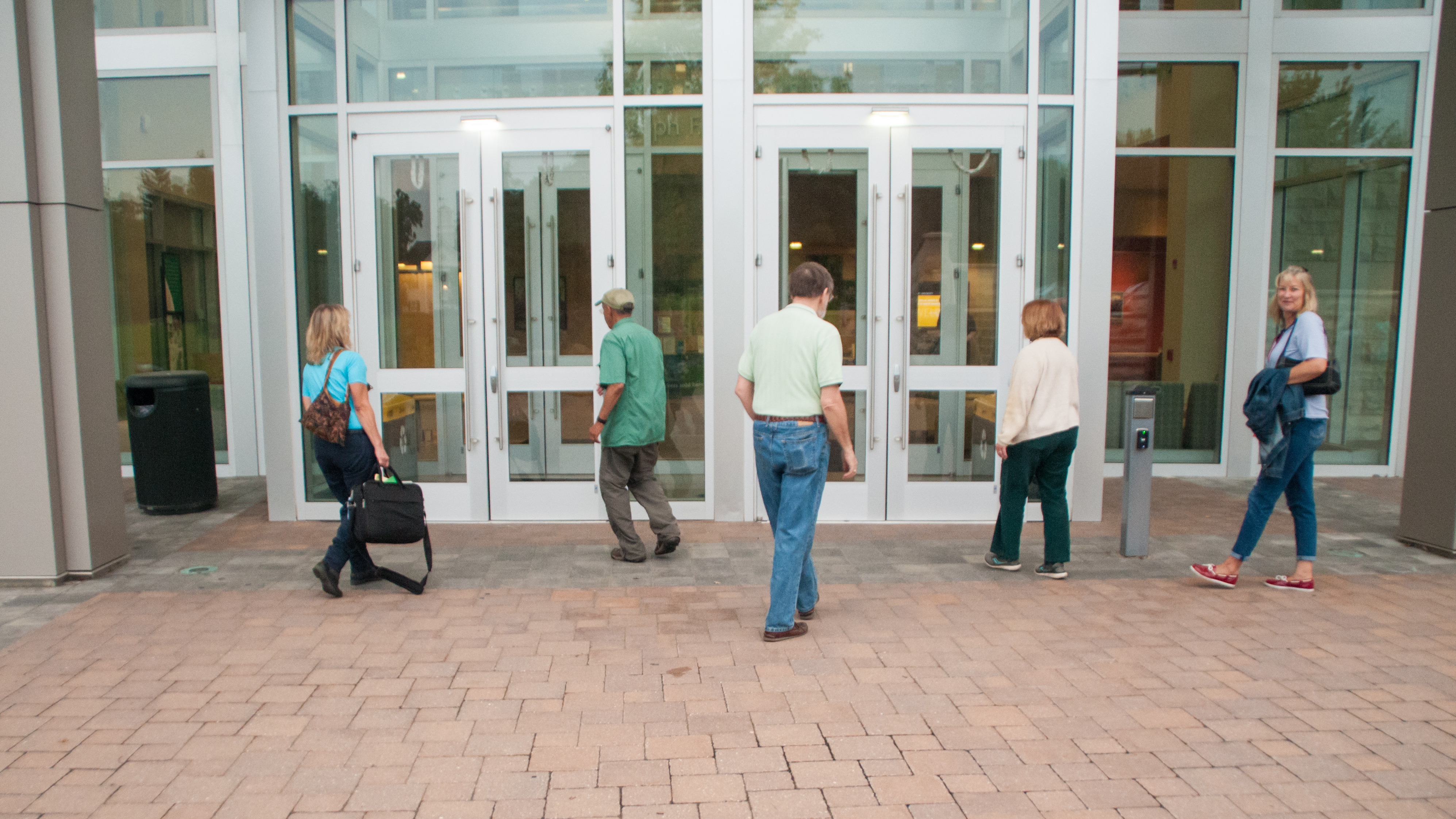 Are you passionate about saving the environment and want to do something more to advocate for it? Learn about advocacy (on a federal AND personal level) regarding different environmental topics (such as climate change, wildlife conservation, habitat protection, etc…) from professionals during this season's lecture series at Delaware Valley University!
This month's presentation is sponsored with the Doylestown Township's Environmental Advisory Council and will be presented by Dr. Daniel Duran who will be talking about "Spray and Pray: Misguided Faith in Pesticides Isn't the Answer to Our Mosquito and Tick Problems."
Dr. Duran is an Associate Teaching Professor at Drexel and an adjunct member at the Barnes Foundation Arboretum School. He is also president and co-founder of a the non-profit, Mid-Atlantic Native & Threatened Insect Zoo (MANTIZ). He received a BS in Environmental Science and a Ph.D. in Evolution and Ecology in 2010. He has also worked at the Natural History museum in London and the Simthsonian Tropical Research Institute in Panama. Currently, he teaches courses about topics pertaining to ecology, evolution, insects, and plants. Dr. Duran is also the co-author of the book, "A Field Guide to the Tiger Beetles of the United States and Canada, 2nd Edition."
This program is free and open to the public! We hope to see you and a friend there!
*Note- please leave yourself some extra time for parking!