1 event,
Explore the beauty of the natural world and the plants that are attracting pollinators this summer as we create stunning floral arrangements to decorate with! Each participant can expect to […]
1 event,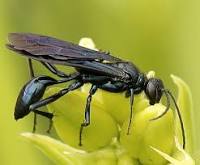 Curious about what lies underfoot? Want to experience familiar trails through the eyes of a seasoned entomologist? This is your chance! Join local insect expert Chris Alice Kratzer as she serves as your guide to the hidden world of insects at Honey Hollow. This is a free event but we ask that you register prior […]
1 event,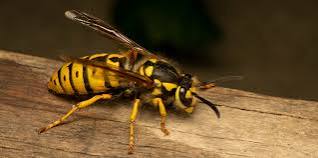 Doug Wechsler, a superb general naturalist, will take participants on a search for some of the wonderful, weird and wild little things that are so often overlooked in the forest […]
1 event,
June 21 9:30 am - 11:00 am
Did you know that there are many great leaves and flowers out there that support our wellness and can be used as first aid measures in a pinch? Join me for a guided walk as we search for and identify these plants that can reduce swelling, act as an antiseptic, slow bleeding, and relieve pain from bruising!
Open to ages 10+. Admission is $35/pp.
2 events,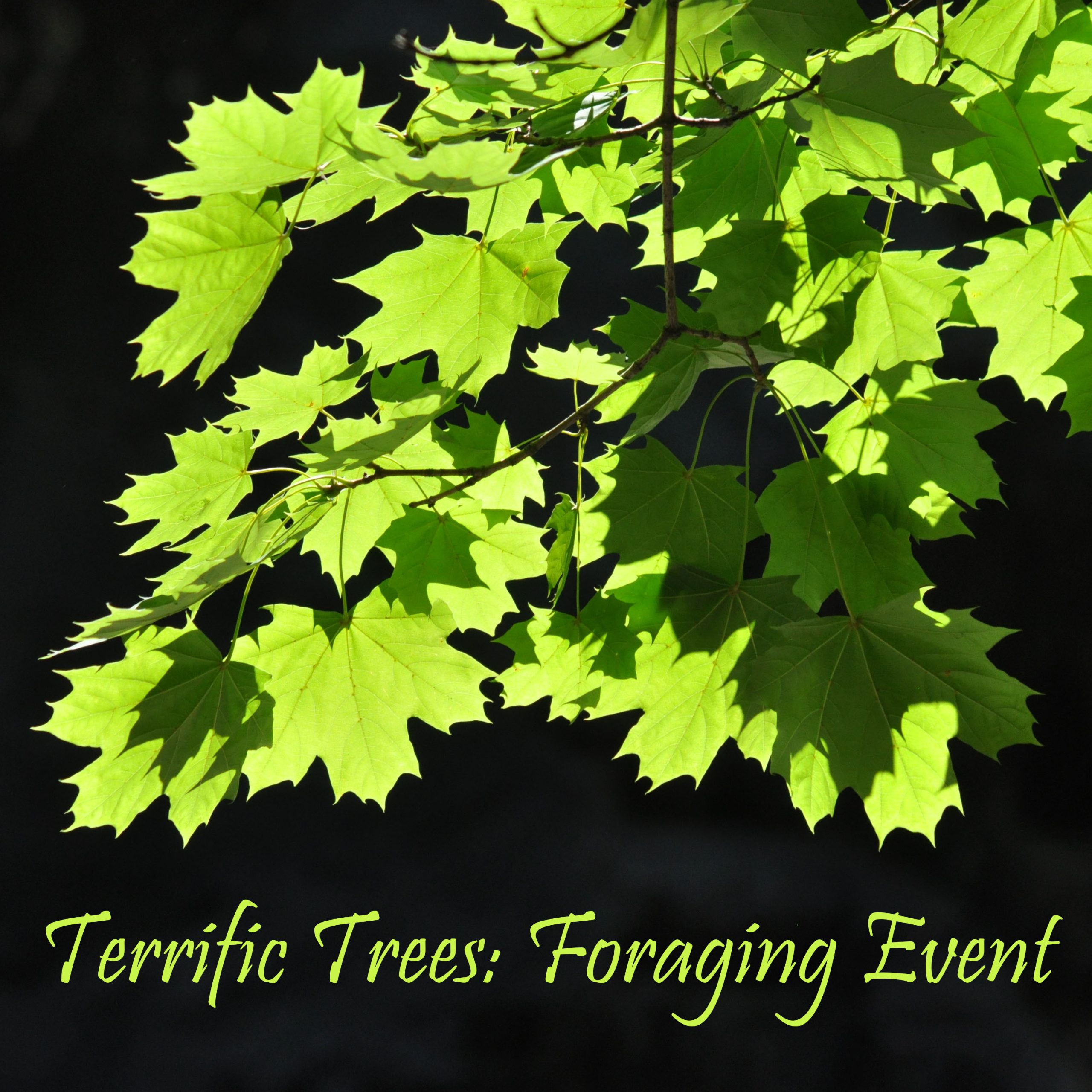 June 23rd, 6-8pm
Trees have so many uses, from providing oxygen, to wildlife habitat, to even food and holistic uses for humans! During this guided walk, we'll explore the Bucks Audubon property as we identify various edible and medicinal trees.
Admission is $40/pp.
Bucks Audubon welcomes you to join us this month online for a fun and engaging discussion about all things nature, starting at 6:15 p.m. We welcome your insights and input […]
1 event,
FREE NATURE WALK!!!  Join Kyle Loucks on a Herp Walk and Talk at Bucks Audubon. Kyle is the Southeast regional coordinator for the Pennsylvania Amphibian and Reptile Survey (PARS). He's […]
1 event,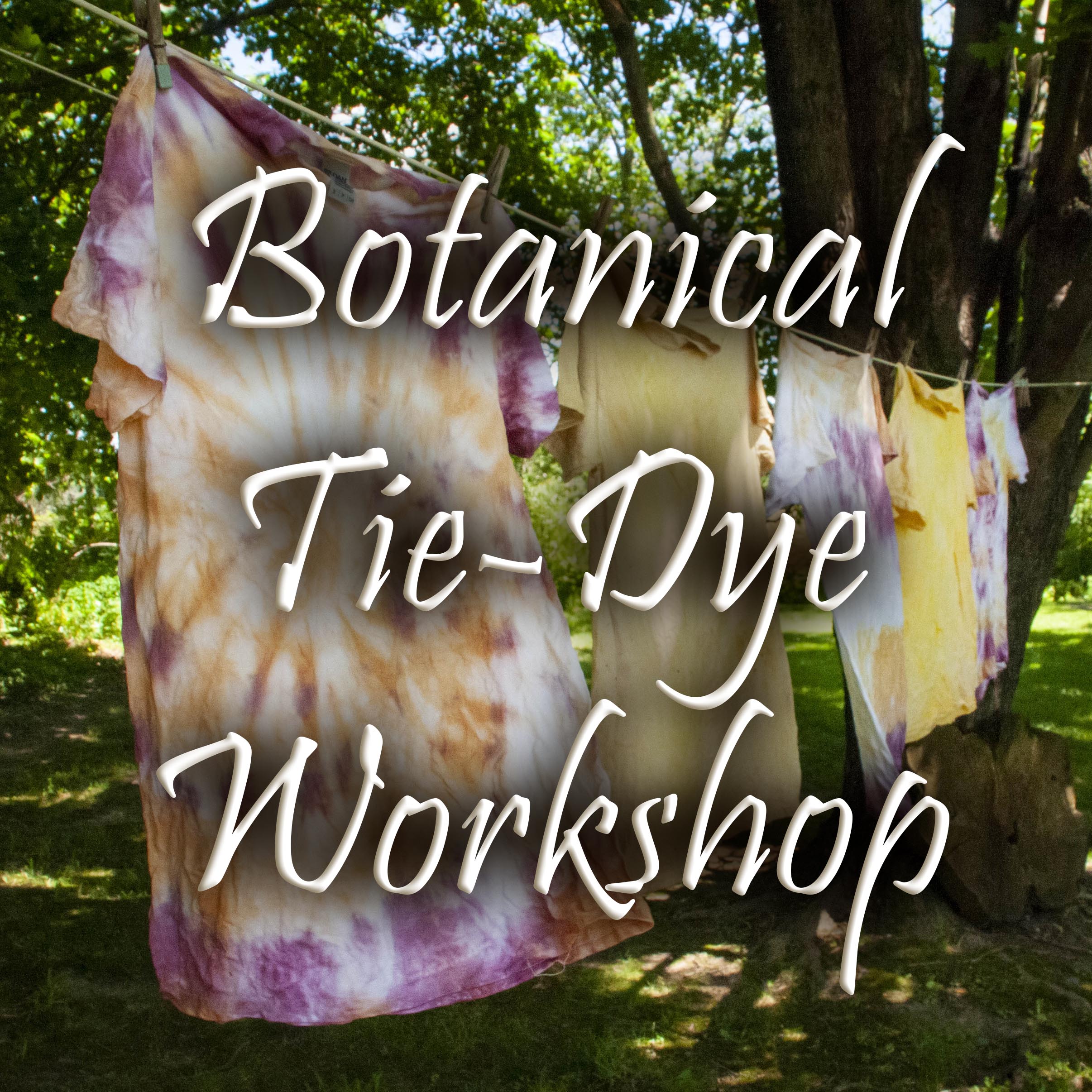 Explore the many pigments and hues that locally foraged and gardened plants create and make your own beautiful t-shirt during this Botanical Dye workshop! We will take a foraging walk […]