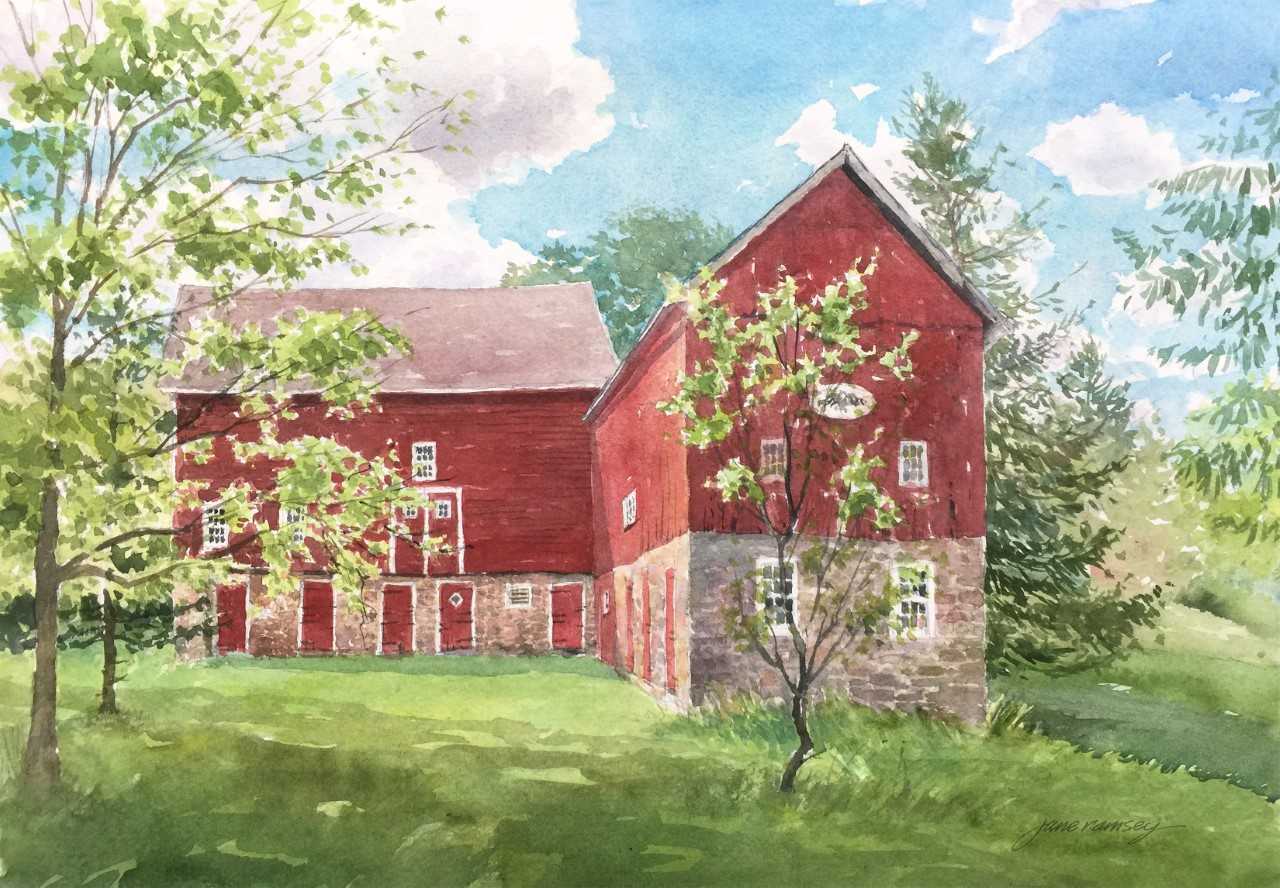 Click Here to Apply to be a 2019 Artist
Become a Volunteer:
We are always looking for new people to be a part of our integral team of volunteers that help make the Barn Tour run smoothly! All volunteers recieve a FREE admission ticket to the tour! Click here or email Stacy if interested: scarrpoole@bcas.org
Tour Map:
To Be Announced 2019!